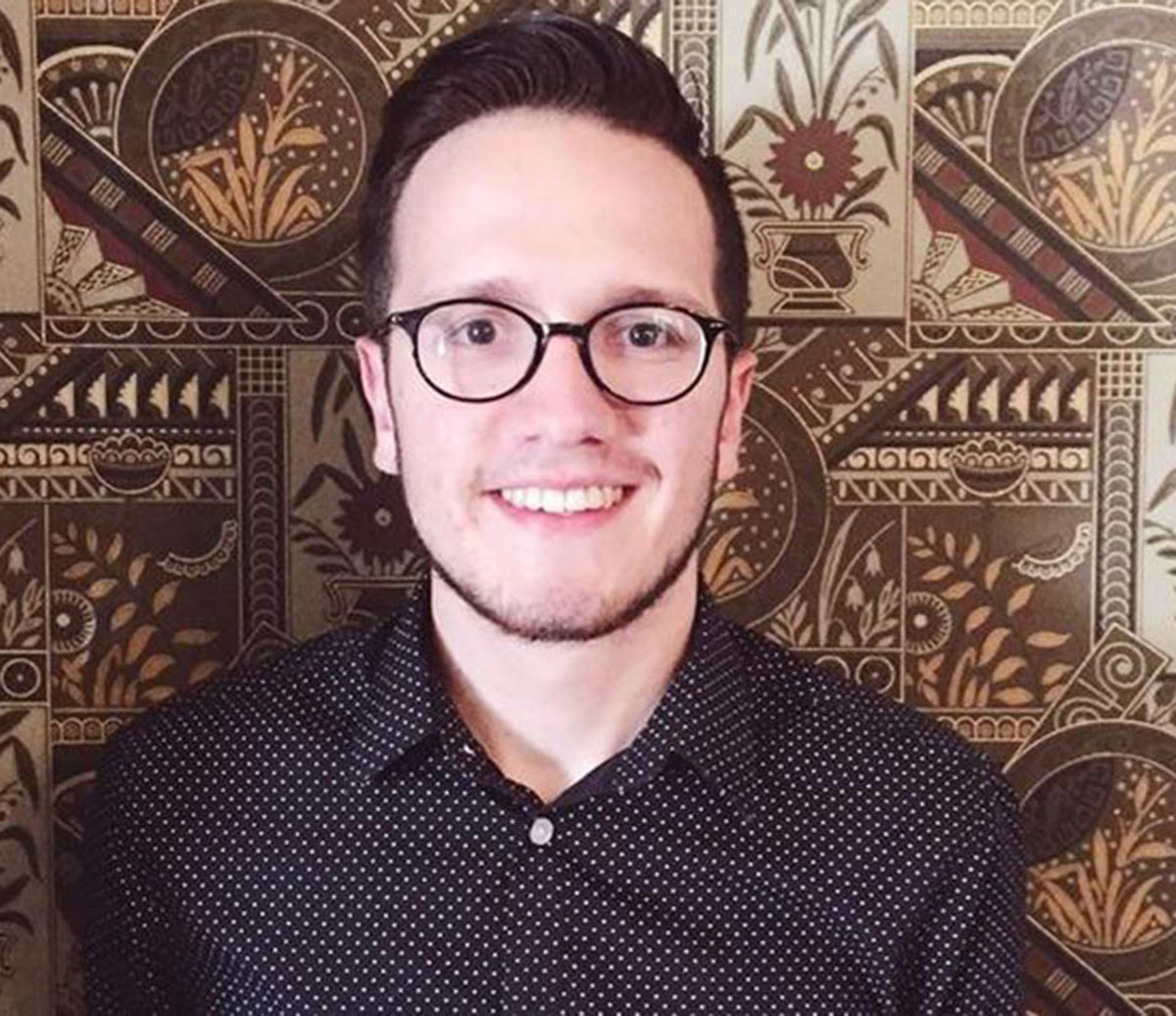 The University of Kentucky Office of Nationally Competitive Awards has announced that 2018 linguistics and computer science graduate and member of Lewis Honors College Aaron Mueller has been selected to receive a government-funded National Science Foundation (NSF) Graduate Research Fellowship. In addition, Lauren Mehanna, a 2018 chemical engineering graduate of the biopharmaceutical track and member of Lewis Honors College, received honorable mention recognition.
NSF Fellows receive a three-year annual stipend of $34,000 along with a $12,000 cost of education allowance for tuition and fees for a research-based master's or doctoral degree in a STEM (science, technology, engineering or mathematics) field. For the 2018 competition, NSF received over 12,000 applications and made 2,000 award offers.
Mueller will use his fellowship to pursue doctoral studies and research in computer science at Johns Hopkins University.
"Language has essentially always been a big interest of mine; I wanted to find a way to apply it somehow, so I figured computer science would be a natural extension of it," Mueller said. "I hope to work on translation software someday--maybe even to be a part of the team that creates the first real-time universal translator."
This article contains portions of a larger article written for UKNow. To see the full article, click here.