Ilka Balk, Director of Engineering Career Development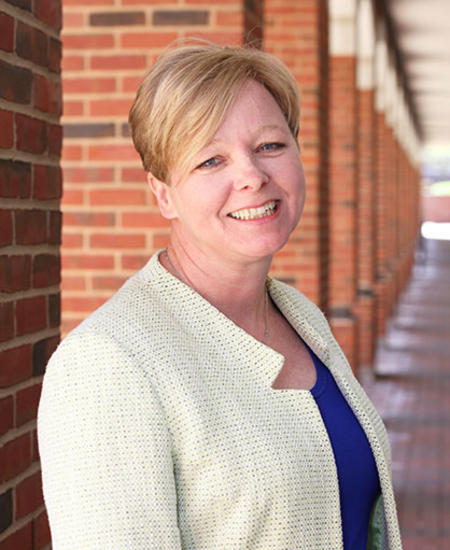 Ilka was named director of Engineering Career Development in the fall of 2013. Engineering Career Development comprises the Cooperative Education Program, career preparation services and helping students transition from college to professional life. Ilka has been involved in the Co-op program as well as international programs in the College of Engineering since January 2006.
Ilka is a member of the American Society for Engineering Education (ASEE), and has served as the secretary, chair-elect, chair and past chair of its Cooperative and Experiential Education Division. She recently chaired the Conference on Industry and Education Collaboration. Ilka is also a staff advisor for UK's Engineers Without Borders chapter.
Before coming to Lexington in 2004, Ilka worked as a political consultant to candidates and campaigns in the Washington, D.C. area and for the European Election Campaign in Stuttgart, Germany.
Ilka is a native of northern Germany and graduated with a master's degree in political science, history and communications from the University of Göttingen, Germany.
Email Ilka Balk or call 859-257-4178.
Zach Fuqua, Engineering Co-operative Education Program Director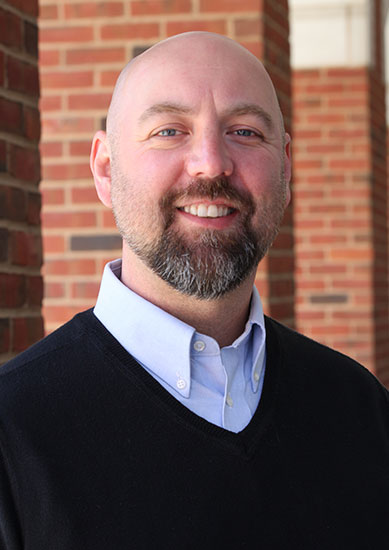 Zach has been working at the University of Kentucky since 2005 and brings broad experience in the areas of student success, advising, career exploration, recruitment and co-curricular involvement. He has a commitment to connecting students to their skills and passions, helping them find their path through intentional listening, conversation, research and guidance.
Zach has a background outside the university in ministry, coaching basketball and is an avid fan of his family. He is currently pursuing his Ph.D. in higher education here at UK. Zach graduated with a master of divinity degree from Lexington Theological Seminary, and a BA from Butler University in Indianapolis.
Zach coordinates the college's co-op program. You can reach him at 859-257-9145 or zachary.fuqua@uky.edu.