Engineering Living Learning Program
The Engineering Living Learning Program (ELLP) offers a unique opportunity to engineering students to live together in a community focused on one goal – academic success.
50+
Events and activities planned throughout the academic year
Participating in the Engineering LLP Improves Students' GPAs
Student Success
As an incoming freshman, I had no idea what to expect, nor did I have any friends. Looking back now, I can undoubtedly say that the Engineering LLP contributed to my successful first-year experience. The ELLP provides a supportive community that is capable of catering to the highly diverse interest fields of first-year engineers. Not only was I able to boost my resume with workshops, but I was also able to relax and have fun with my newfound friends. As a returning Peer Mentor, I am dedicated to setting my mentees up for success in the same way that my mentor helped me.
McKenzie Walters
Student Success
Living in the Engineering Living & Learning Program was the best decision I ever made as an incoming freshman. The program truly set me up for success in not only my coursework but also my overall first year experience. I found my best friends in the ELLP, and they encouraged me to become the student I dreamt of becoming. I can confidently say that my transition to college could not have gone more smoothly, and it's all thanks to the community that the ELLP fostered.
Dylan Ernst
Student Success
When I was a freshman, I was incredibly nervous about making friends, excelling in engineering, and leaving home. However, the ELLP provided a supportive community, academic and professional resources, and encouragement to join campus organizations. Now, as I enter my Junior year, I'm confident in my engineering abilities, finishing up my third internship rotation, and sharing the ELLP experience with others as a Peer Mentor/ Women in Engineering Wing Coordinator. I am grateful for this program and the awesome people involved for creating such a welcoming home on campus!
Liza Gossett
Previous
Next
Engineering Living Learning Program
If you have any question about the Engineering Living Learning Program, you can contact the Director of the Engineering Living Learning Program.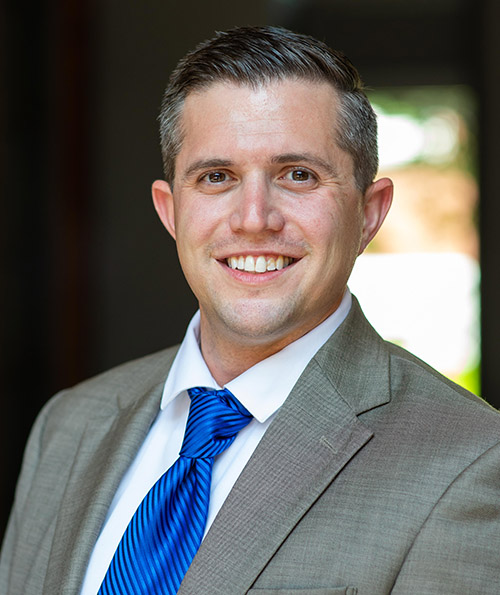 John Roberts
Director of the Engineering Living Learning Program
john.roberts1@uky.edu
859-257-2451