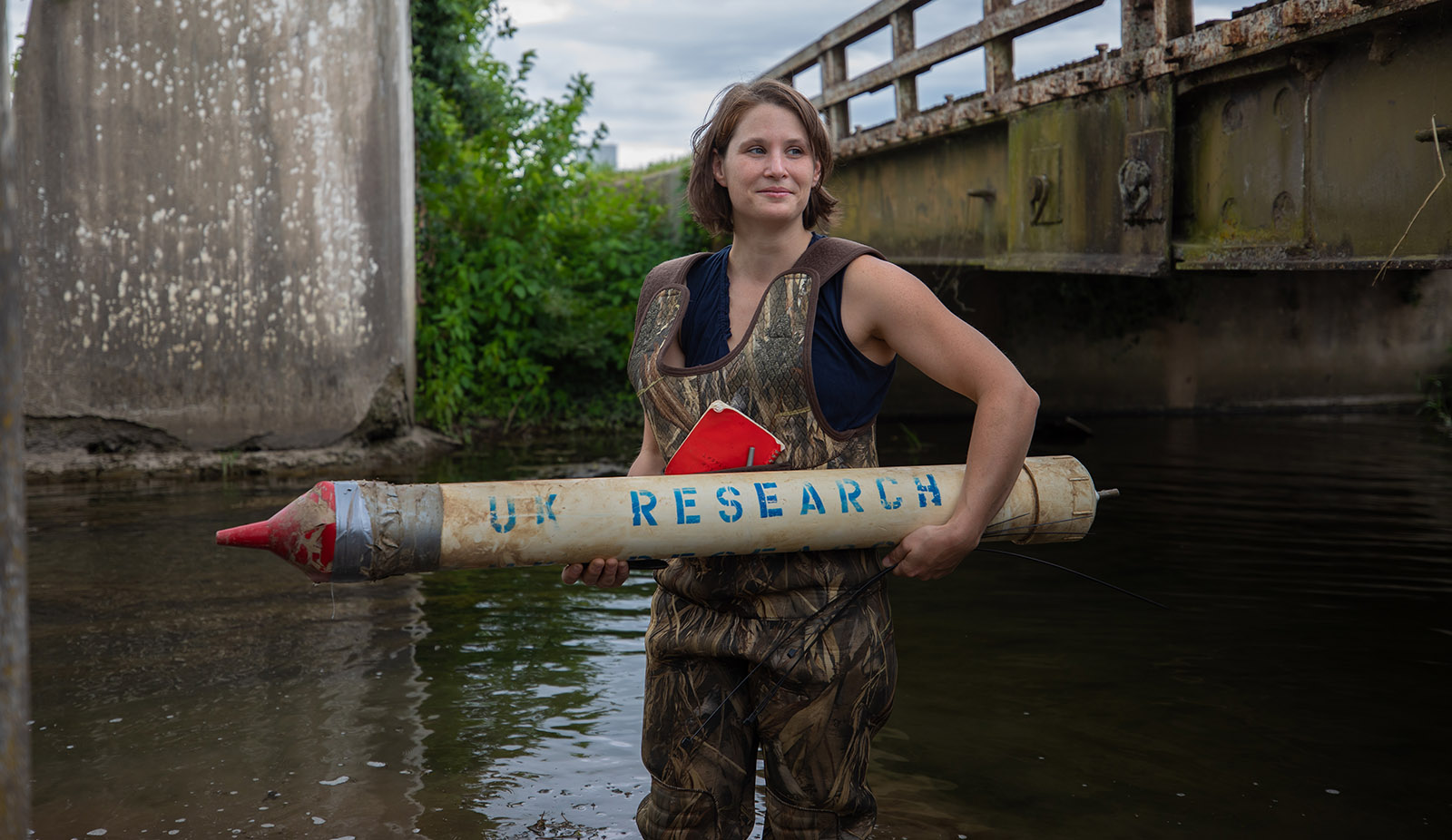 Environmental engineering careers often begin with educational training in traditional engineering disciplines, but require specialized cross-disciplinary training to cover a broader breadth to address environmental issues. For engineering degree-seeking students who are interested in pursuing environmental-related careers, the environmental engineering certificate enhances traditional education offered within degree programs available within the UK College of Engineering.
The Environmental Engineering Undergraduate Certificate requires a student to complete a total of 12 credit hours (200-level or greater). It integrates principles of engineering, biology, and chemistry with the development of sustainable solutions to environmental problems impacting the ecosystem and human health.
Click here to download a PDF of the course requirements for this certificate.
When you apply, you will need to upload your plan of courses for the certificate.
Click here to download a PDF of the form you will need to complete and upload as part of your application.
---
For questions, contact:
Dr. Jeffrey Seay at jeffrey.seay@uky.edu