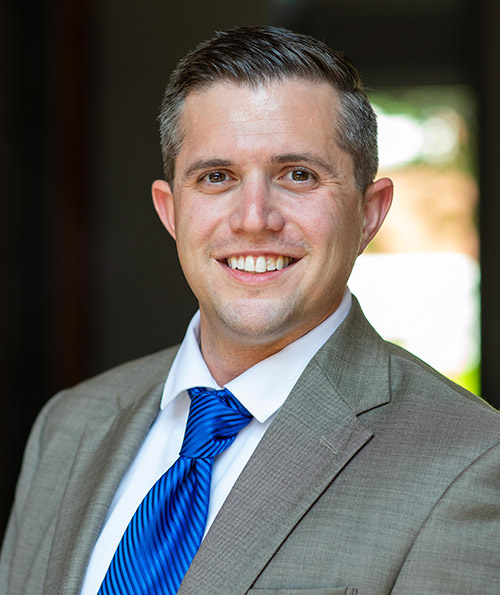 John Roberts
Director of the Engineering Living Learning Program
john.roberts1@uky.edu
The Engineering Living Learning Program (ELLP) offers a unique opportunity to engineering students to live together in a community focused on one goal – academic success.
This residential experience integrates students into the engineering community with academic and professional development programs. The ELLP also allows students to interact with college deans, faculty, alumni, industry representatives, advisors and staff.
Hand-selected peer mentors help students excel academically while also helping them transition into the University of Kentucky.
The ELLP is located in Pigman Hall, which has state-of-the-art classrooms where students can participate in first-year engineering courses. All first-year women in the College of Engineering are invited to live together in the Women in Engineering Wing within the ELLP.
Pigman Hall is located near the William T. Young Library, The 90 – a popular campus dining facility – the Jacobs Science Building and the Johnson Recreation Center. These halls also are just a short walk to Kroger Field. Learn more about the residence hall and other UK facilities here.