Engineering Career and Co-op Office
Whether you're looking for a co-op rotation that will take your engineering skills to the next level or full-time employment as soon as you graduate – we're here for you!
$

21

Average hourly wage
for co-op students
Starting salary range for UK Engineering Grads
$

50,000 –

$

117,000
$

30K

Students who complete three co-op rotations can earn over $30,000 before graduation.
Benefits
An income that averages $20/hr—well above the typical college job
A setting where you can apply your classroom learning to real-world engineering challenges
An opportunity to discover your true engineering interests
A chance to visit new cities and meet new people
Recognition of industry experience on your academic transcript and resume
98%
Of our graduates work in industry or continue their education in graduate school
Student Success
"I remember calling my parents and explaining, 'If I take this co-op, I will have to graduate an entire year later, but I'll most likely have a job at NASA at the end of it.' They said, 'No question. Do it.'"
Kelly Lynch, 2019 Lou Takacs Engineering Co-op Award winner
Get the Job You Really Want
In the Engineering Career and Co-op Office (ECCO), we prepare you to not simply get a job after graduation but chart a fulfilling career in engineering. We can help you improve your resume, avoid interviewing mistakes and support you with numerous resources for your co-op or employment search. Our annual fall and spring Engineering and Computer Science Career Fairs bring over 100 employers to campus, so you will have ample opportunities to make connections and land the position that's right for you.
100+
Over 100 Industry Partners
Fall Engineering and Computer Science Career Fair
September 19, 2023 2:00 – 6:00 pm (EST)
Meet with employers to market your skills for future co-ops, internships and full-time positions. The Fair will be hosted at the Bill Gatton Student Center on UK's campus in the Main and Harris Ballrooms. Employer registration opens July 5th and will be available in the Handshake system. Student event registration will go live in September in Handshake, though student pre-registration is NOT required.
Career Development
You can make one-on-one appointments with any of us using uky.joinhandshake.com (go to Career Center Tab and then appointments). You can request your appointment to be in person, or via web conference. If you request a web meeting, we will email you the link to meet us via Zoom or Teams.
Zach Fuqua
Director of Career Development
zachary.fuqua@uky.edu
859-257-9145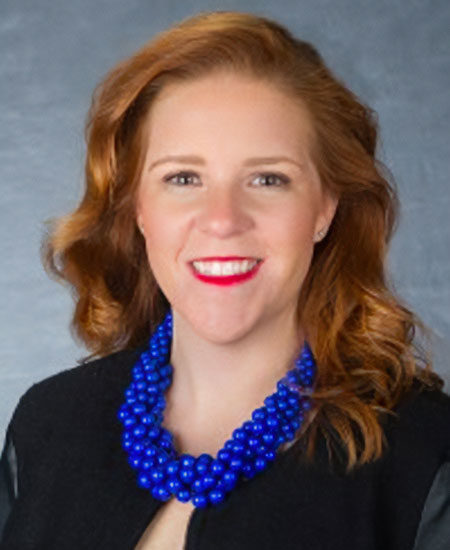 "Betsy" Elizabeth Davies
Associate Director of Career Development and Employer Relations
betsy.davies@uky.edu
859-257-4178