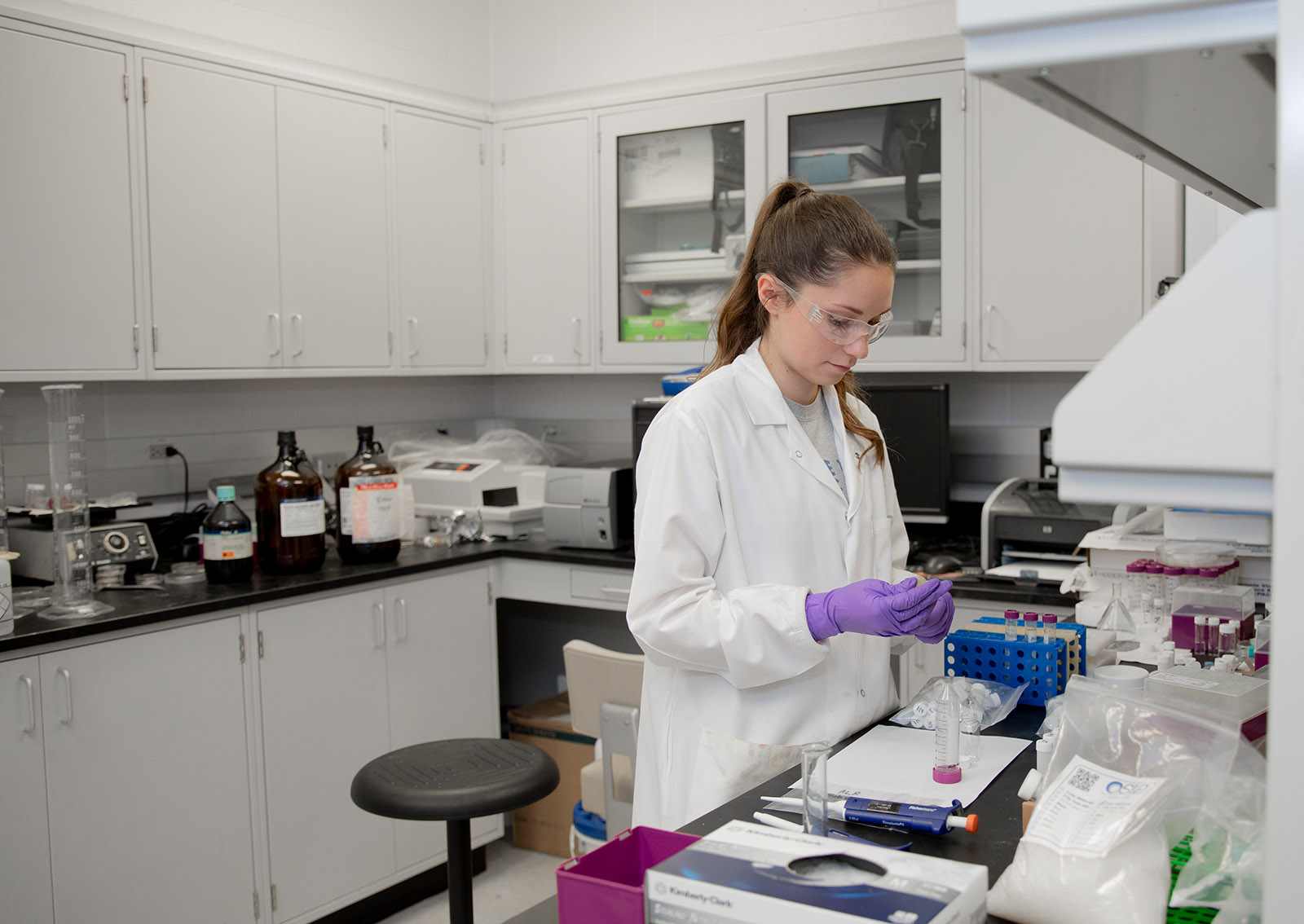 Alumnus Reese Terry is providing support for engineering capstone design projects that focus on medical and health issues. The award is available to students in any major who are working on their capstone design projects. Projects that partner with faculty members in the UK College of Medicine, Pharmacy or the Department of Biomedical Engineering are strongly encouraged. Partnerships with industry are also encouraged
Financial support should be used for supplies, testing and prototyping for projects. Both semester and year-long projects are acceptable. Student teams will present their projects at the end of the semester when the project is complete. While faculty can suggest ideas to student teams, the project and proposal should be student-driven. Proposals will be evaluated by the College of Engineering.
Applications are accepted on a rolling basis.
APPLY HERE