Combine your technical skills with business knowledge
The Engineering/MBA Dual Degree program unites technology and business, awarding both the Bachelor of Engineering and Master of Business Administration (MBA) degrees. Integrating successful business principles and practices with your engineering education can make you a valuable asset in today's high-tech global economy. The Engineering/MBA Dual Degree program supplements your technical background in engineering or computer science with leadership, communication, problem-solving and team-building skills while increasing your knowledge in economics, finance, marketing, management and much more. With an undergraduate degree in engineering and an MBA, you will have the technical, analytical and business skills necessary to lead strategic initiatives in high-tech, global business.
The Engineering/MBA dual degree is coupled with the One-Year MBA offered through the Gatton College of Business and Economics. This full-time, accelerated program attracts applicants from diverse academic backgrounds including business, communications, STEM, agriculture, medicine, arts and sciences and engineering. In addition, you have the opportunity to partner with high-ranking corporate executives through the unique Project Connect program.
Two-week international study experience
One compelling feature of the Engineering/MBA Dual Degree program occurs at the end of the MBA year when all participants embark on an exclusive two-week international study experience in Europe.* Students visit global businesses and industrial sites and immerse themselves in different cultures and historical sites. It is the perfect way to contextualize all you have learned as an engineering/MBA student. See what past students have experienced in the Engr/MBA student blog.
Program Overview
Years 1 through 4 (or longer as needed for co-ops, etc.)
Take engineering courses as normal and by the end of the senior year take MBA preparatory courses.
Apply for the dual degree program by January 15 in senior year by selecting "Engr/MBA Dual Degree" program on the graduate school application.
Year 5
One Year Accelerated MBA Program: Take classes and project work with other One Year Accelerated MBA students (summer semester, fall semester, and spring semester).
International Study: Exclusive 2-week international study after the completion of the MBA.
Take the next step!
This highly competitive program is open to all UK engineering majors.
Submit Dual Degree Pre-Application
View Dual Degree MBA Requirements
Contact us
College of Engineering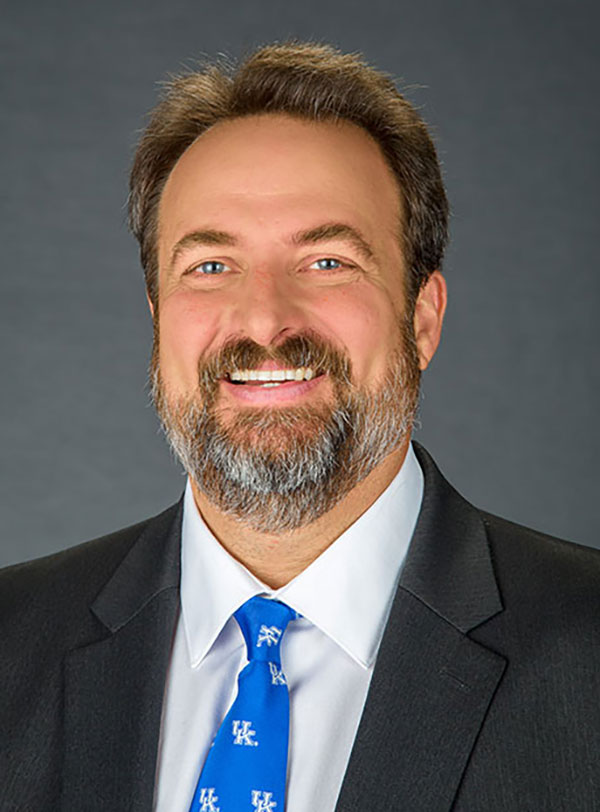 Michael T. Johnson, Ph.D.
Associate Dean for Academic Affairs
355J F. Paul Anderson Building
University of Kentucky | Lexington, KY 40506
859-257-0717
mike.johnson@uky.edu
Gatton College of Business and Economics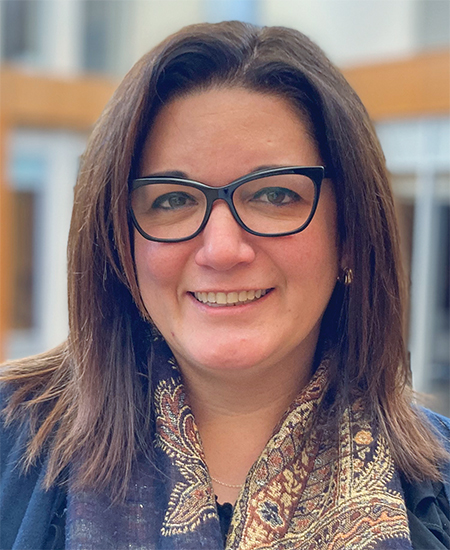 Karla Schiebel
Assistant Dean/ Executive Director Professional Resource Center - Gatton Graduate Programs
Office: 331D Gatton College of Business; MBA Center
Phone: 859-257-7645
karla.schiebel@uky.edu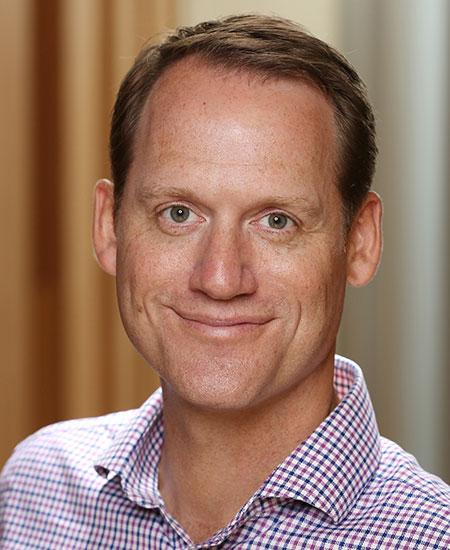 Karl Gustafson
MBA Academic Director, Lecturer, Project Connect Leader
Office: 357 Gatton College of Business; Dept. of Management
Phone: (859) 323-4134
karl.gustafson@uky.edu
*While the Engineering/MBA Dual Degree program pays for the international study tuition, lodging and transportation within Europe, students are responsible for international study application fees, airfare to/from Europe and their meals.
Frequently Asked Questions